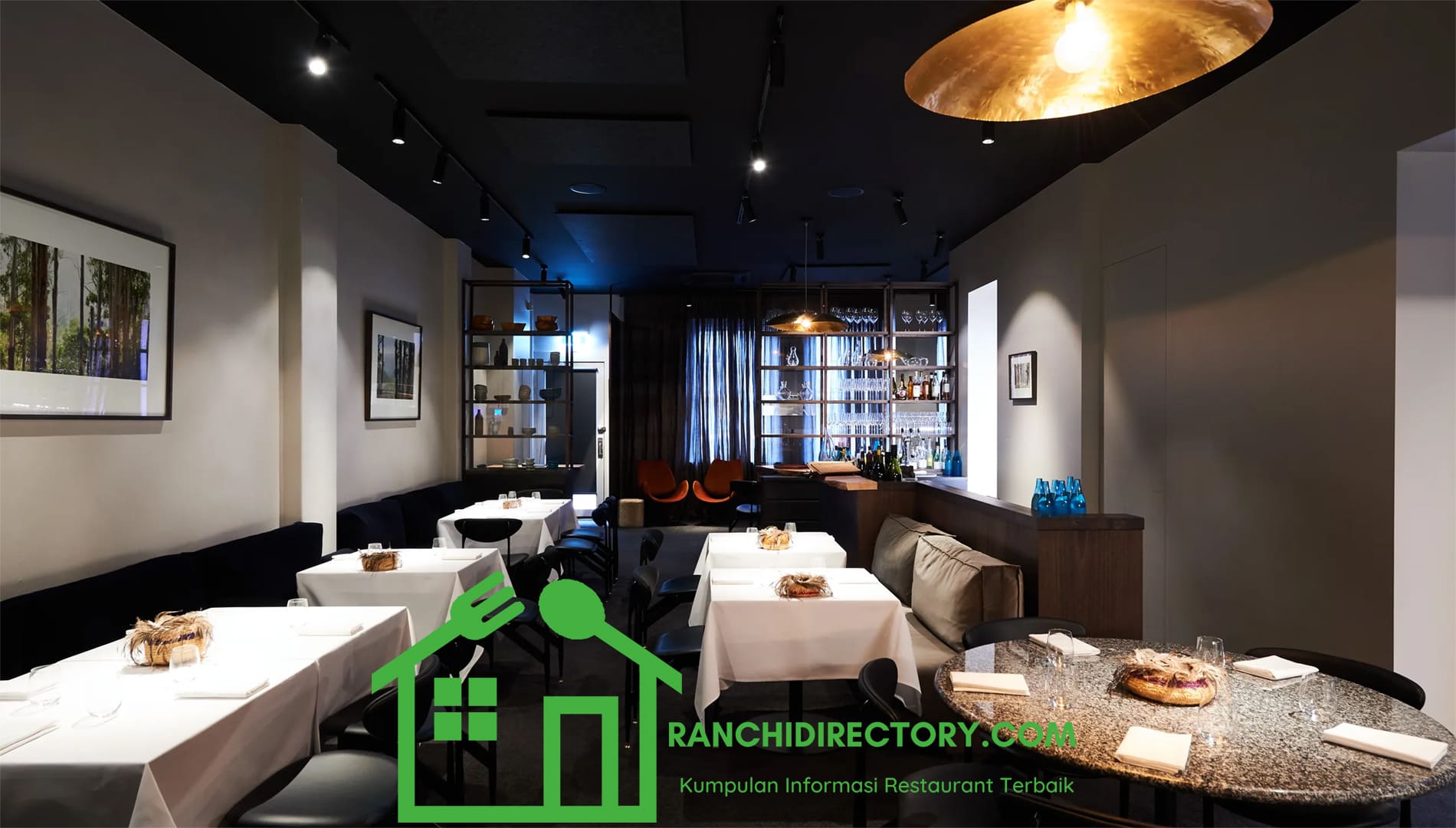 Attica: A Culinary Gem in Melbourne
Introduction
Melbourne, renowned for its vibrant food culture, is home to some of the world's best dining spots, and Attica unquestionably tops the list. Nestled in the bustling suburb of Ripponlea, Attica is a must-visit destination for both locals and tourists alike. But what makes this establishment stand out? Let's delve into the mesmerizing world of Attica.
An Unparalleled Culinary Experience at Attica
Chef Ben Shewry, the mastermind behind Attica, believes in crafting dishes that narrate a story. Drawing inspiration from his New Zealand roots and the rich Australian culinary heritage, he presents dishes that are not only delightful to the palate but also resonate with deep cultural significance. Each dish at this melbourne's restaurant is a harmonious blend of traditional ingredients, innovative techniques, and impeccable presentation.
Seasonally Curated Menu from Attica
One of Attica's unique selling points is its strong emphasis on seasonality. The team sources the freshest local ingredients, ensuring that the menu reflects the bounty of the current season. Whether it's the tender spring lamb or the summer's ripest berries, diners are guaranteed a meal that's in harmony with nature's rhythm.
Sustainable and Ethical Practices from Attica
Attica isn't just about creating mouth-watering dishes. It's also a champion of sustainability and ethical food practices. From maintaining an onsite garden to sourcing ingredients from local farmers who follow sustainable farming methods, Attica's commitment to the environment and ethical practices is unwavering.
Aesthetic Interiors and Ambience
The restaurant's ambiance perfectly complements its culinary offerings. With its elegant, minimalist design, this restaurant provides an intimate setting that allows diners to focus on the food and the company they're with. The muted tones and soft lighting create a tranquil environment, making every meal a serene experience.
Acclaimed and Recognized
Attica's excellence hasn't gone unnoticed. Time and again, it has secured its position among the World's 50 Best Restaurants. Moreover, it has been consistently awarded three hats by The Age Good Food Guide, a testament to its consistently high standards.
Personalized and Attentive Service
The culinary experience at Attica is enhanced by the impeccable service. The staff, well-versed with the intricacies of the menu, provide insightful recommendations, ensuring that every diner's preference is catered to.
Conclusion
Attica in Melbourne is not just a restaurant; it's a journey—a journey through Australia's rich culinary landscape, seasoned with innovation, passion, and an unwavering commitment to excellence. Whether you're celebrating a special occasion or simply looking to indulge in world-class cuisine, Attica promises an unforgettable dining experience.